Every person follows their unique morning rituals. We often try to imitate them or to learn from them. Most of the girls often wonder what the morning beauty rituals of successful women can apply in their lives. So, here I am going to share some morning beauty rituals of successful women. Read these carefully and decide which you want to implant in your life.
Clean your face with face wash:
After waking up the first thing is to wake your skin. To do so, clean your face with mild face wash and pat dry. It will give your skin freshness.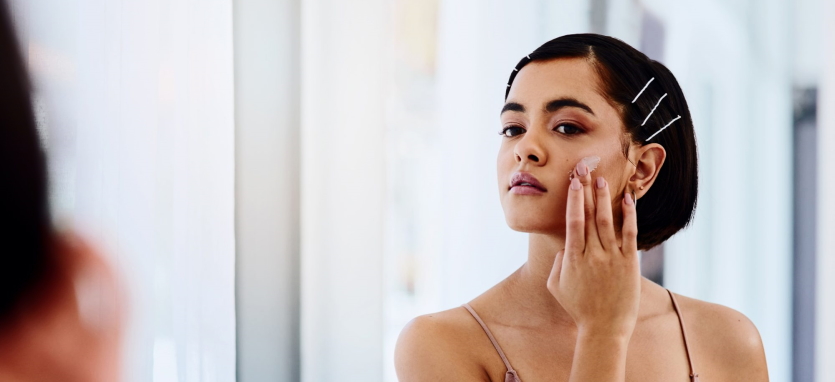 Scrub with a natural product:
The next step is to Scrub your face. Scrubbing is essential to get glowing and healthy skin. You can Scrub with natural Scrub or you can also make your Scrub at home. Coffee is an excellent scrubber for your skin. You can try that also after Scrubbing, clean your face with normal water.
Apply a facial serum:
The next step is to apply a serum. The best serum for your skin is those which have hyaluronic acid in them. Hyaluronic acid is an excellent ingredient for your skin. It helps to tighten your skin and can also give a natural glow.
Apply moisturizer:
The next step is to moisturize your skin. This is one of the main steps for healthy skin. We often forget this step, but moisturizer is essential to lock moisture in your skin. It will prevent your skin from drying out.
Apply sunscreen:
The last step is to apply a good sunscreen. UV rays from the sun are very harmful to our skin and often lead to skin cancer. Sunscreen protects our skin from harmful sun rays and prevents tanning.
Avoid applying makeup for a long time:
Last but not least, try to avoid cosmetic products on your skin. Don't apply makeup to your skin for a very long time. If you feed your skin good nutrients, it will give you a natural glow.