Journals or diaries are something that we use to keep records, thoughts and relieve our experiences and memories. Albert Einstein, Leonardo Da Vinci, and many other famous scientists used to keep journals. Some most significant discoveries are also made from those journals. So, you can also save a journal. But why should you keep a journal? Here in this article, I am going to share some benefits of owning a journal.
Improve writing and communication skills:
When you write every day in your journal, it will slowly increase your writing and communication skills. You can also see your improvement in your journal.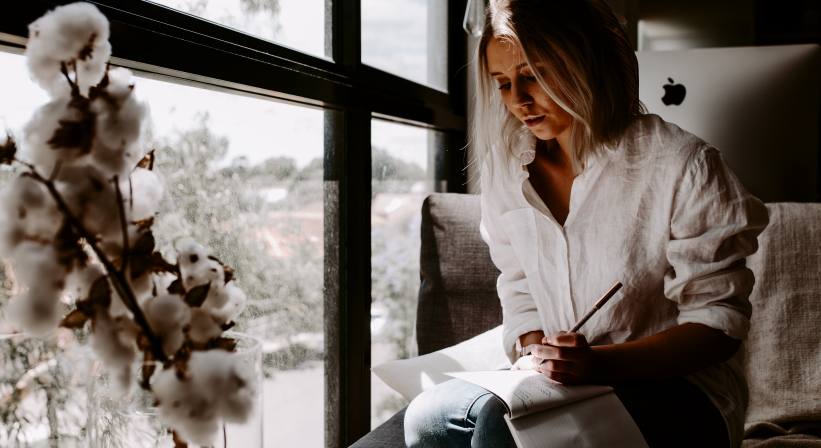 Track Progress:
We can write day-to-day work, or you can make a to-do list for yourself in your journal. By completing those tasks, you can track your progress. It will also help you to increase your productivity.
Help in achieving goals:
It is said in many research papers that if you write down your goals in your journal and daily revise it, it will help you to achieve your goals. As you daily go through your goals, it will help you to focus on achieving your goals.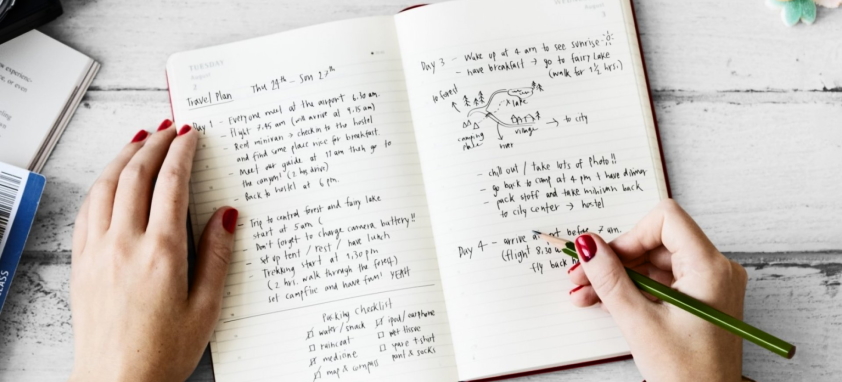 Building self-confidence:
When you see your improvement daily and track your progress, it will eventually build your self-confidence. It will also help you to deal with procrastination. You will start to feel proud of yourself, and it will make your confidant.
Reduce stress:
We all have a moment of weakness when negative thinking and destructive emotions, but the main struggle is overcoming those and going on with your life. When you start writing your feelings and feelings in your journal it will help you to reduce stress. Also when you start writing about your problems, you can find the solutions as well. So, to reduce negativity and stress, keeping a journal is very important.
These are some benefits of keeping a journal.