Through the years, using castor oil for your hair has been the natural remedy for hair growth will help reduce dandruff and help your hair stay smooth & silky. This is one of the traditions, and using castor oil for hair growth is suggested by many beauty enthusiasts. They stated that castor oil for hair growth is the best option because it will also help moisturize your scalp.
This castor oil is extracted from the castor beans & it will help reduce the inflammation with the help of fatty acid. Ricinoleic acid is the type of fatty acid abundantly present in the castle beans, which will deliver excellent results. It will help to grow your hair faster, according to the different surveys. When you apply this oil to your scalp, it will increase the strength of your hair follicle & promote hair growth.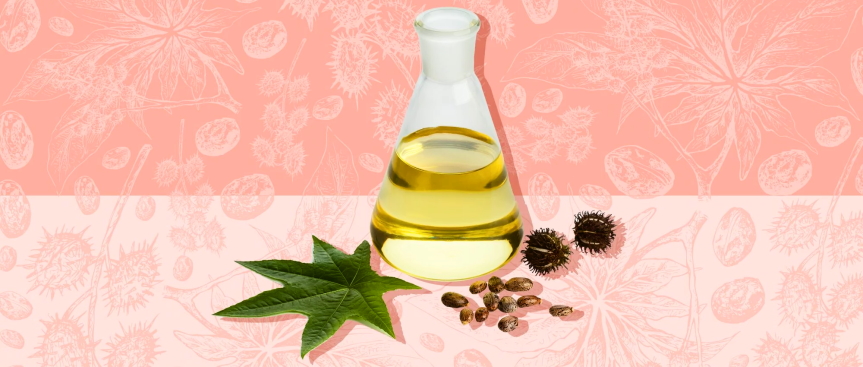 Benefits of the castor oil:-
Several DIY castor oil hair growth recipes are proven to be effective at the end of the process. If you only use this oil daily for over a month, you will see great results. You just have to make sure that you apply this oil with the precautions. Before applying the oil to your hair, you have to take a deeper look at the benefits and disadvantages of the oil.
Increasing the rate of your hair growth will also work on the texture of your hair. It will help to increase the luster on your hair, and it will also add smoothness to it.
How to use it?
This is also one of the popular questions asked by several people. Many people know that castle oil is effective for hair growth, but at the same time, they don't have any idea about how to use it. Therefore having the information about the application of oil will also give effective results. You should know for sure that castor oil will help your hair grow.
For a great result, you have to massage your hair and scalp with the oil, and you can also add a few drops of oil to the midsection. Putting some oil on the end of the hair will also reduce the hair's breakage and make your hair smooth. From some surveys, it has been known that leaving the castor oil hair mask for about 2 hours will give effective results at the end of the process.