Many women successfully step out of their houses in today's progressive generation to achieve something unique for themselves in their professional careers. Nowadays, women are proving themselves to be so capable that any height of success is not at all unachievable for them. In such situations, falling short of careers may also become a setback for them, which should not happen to any professional woman.
The existence of many professional streams makes the working system much more advanced and better, but how many of them include women in them and that too most actively? This is a topic of some quantity of research and some facts to be presented in front of the society. There also exist many different ways or steps to finding the right career for women that almost every woman in the world can implement for sure.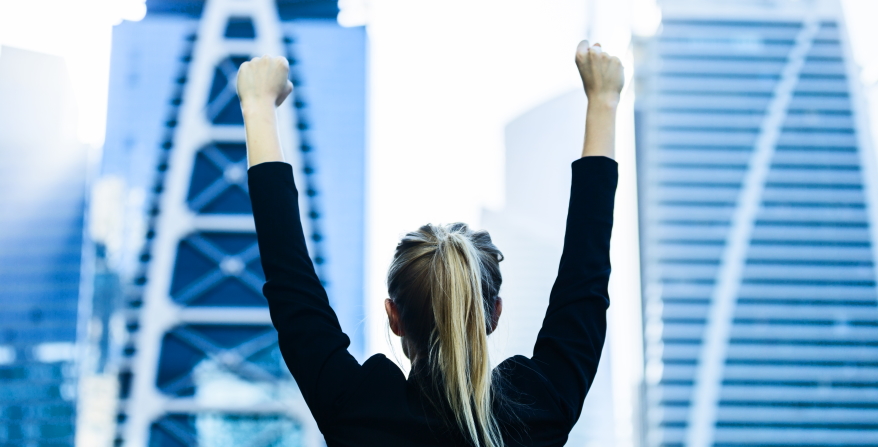 Top Career Choices for Women:-
The list of top career choices for women is a very vast one. However, women should focus on their potentials and skills while choosing the appropriate career path for themselves. Otherwise, they will end up doing something that they don't have any experience and interest in, which will ultimately not go so well in their favor.
Following are some fantastic career choices that can be presented in front of women so that they can choose the appropriate ones for themselves from these and make themselves and their families proud about their professional existence for sure-
Physician:
You can undoubtedly become a great physician if you have good knowledge about medicines and have a keen interest in studying them as well. This career opportunity has many scopes in the professional world as a physician is a fundamental thing for doctors' profession. So, this career option can go amazingly for women with somewhat medical backgrounds.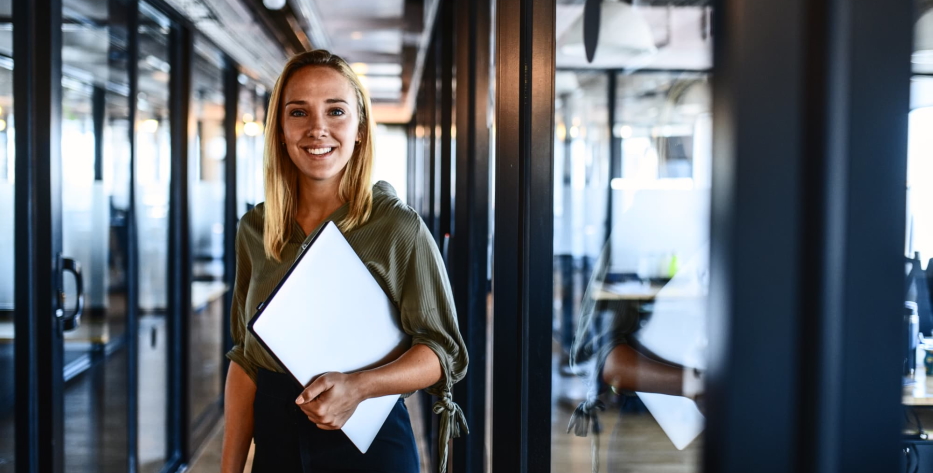 Fashion Designer:
It is said that women have a much keener knowledge of colors and designs than men. There are many designs and color shades that only women can understand and are out of the world for men. That is why women interested in designing new and innovative kinds of dresses can take up this career choice for themselves for sure.
Nursing:
Nursing is almost a 24-hour job and also does not need too much medical-related knowledge as well. So, those who love to take care of others and make them well soon can take up nursing as a part of their career choice and can become happy with it, and that too undoubtedly.
All the above options or choices are one of the best careers for women, and now only they have to decide which ones to approach for themselves according to their skills, caliber, and interest.