As we know, pregnancy is one of the happiest journeys you can ever have but it also comes with the toughest challenges. Through the pregnancy, you feel that you are going through many changes, but you also have to deal with common postpartum skin problems after the pregnancy. There is no need to worry because all these problems will go away with suitable treatments.
Every woman wants to get healthy and glowing skin after pregnancy but it is not possible. This is the phase that every woman has to go through but no need to won't you can deal with it. Following are some common skin conditions and ways to treat them which you should know.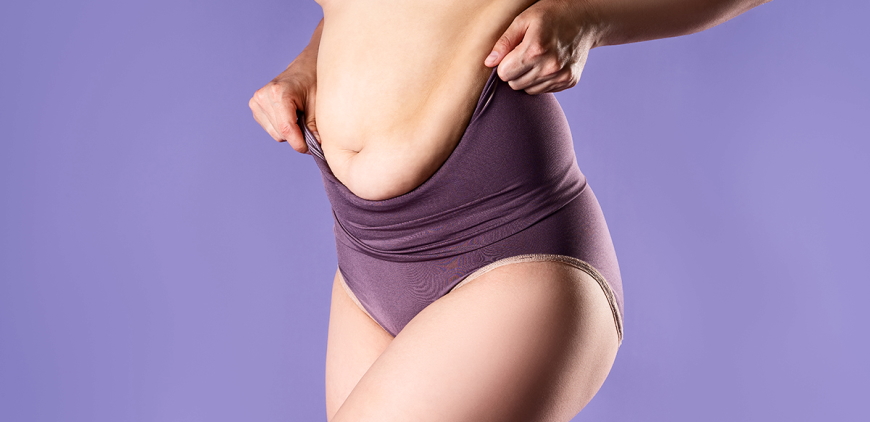 Melasma:-
This is the skin condition that can occur or is mainly seen on Asian skin because of the extra secretion of melanin. The secretion of melanin can increase because of the sudden growth in hormonal factors and genetic factors. It will appear on your lower lips, nose bridge, cheeks, jaws, etc., as a brownish patch on the skin.
You can avoid this skin condition by using regular sunscreen and lighting creams. It can also happen because of the extra exposure to the sun.
Dermatitis:-
This is the type of skin condition which is not infectious, which means that it will not spread to your baby. This can happen after the pregnancy because of the regular hand washing. If you have a sensitive skin condition, then there are high chances of getting this skin problem. You should use regular moisturizer to cool down your skin from inflammation. You can also use these creams while breastfeeding the child. If you are looking for the best post-pregnancy skincare tips, then this is one of them.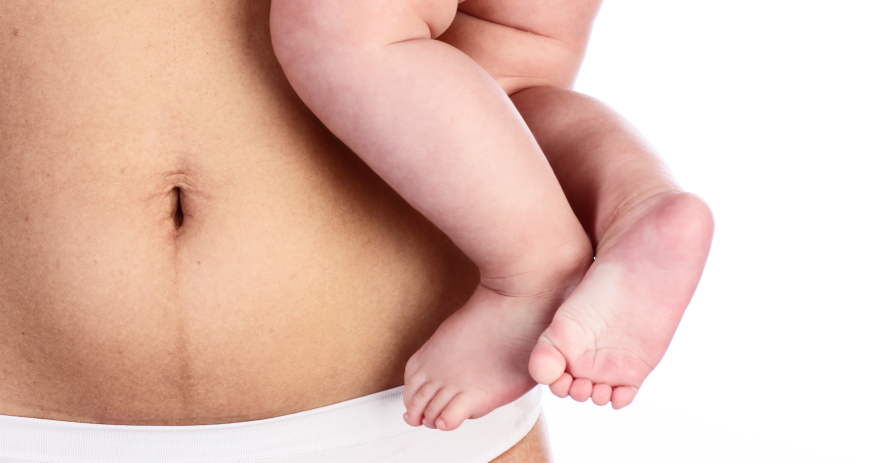 Stretch Marks:-
This is one of the common conditions that you can see around every pregnant lady. When it is fresh, this will appear as red marks, but it will turn to white marks when time goes after pregnancy. You can control this skin condition by using excessive moisturizer. You will also find several creams that are only manufactured to cure this skin problem. Several brands manufacture these creams with various benefits. You just have to know the right technique and precautions to use it.
Telogen effluvium:-
This is the other condition that you can face after the three months of pregnancy. You will face extreme hair fall after the pregnancy due to hormonal and genetic imbalance in the body.