As a part of a trend, nowadays, many women or even some men try to have different types of nail art done on their nails. For this, they keep their nails very long and in proper shape. However, these people are so busy maintaining the shape of their nails that they forget to keep them clean and soft from time to time.
For keeping your fingernails clean, there exist a lot of nail hygiene tips that people, and especially women can follow, so that they can take proper care of their nails and keep them long and healthy for a much more extended period. When our nails are clean, we don't have to worry about some harmful things or microbes going inside our stomach and causing significant damage to our health at all for sure.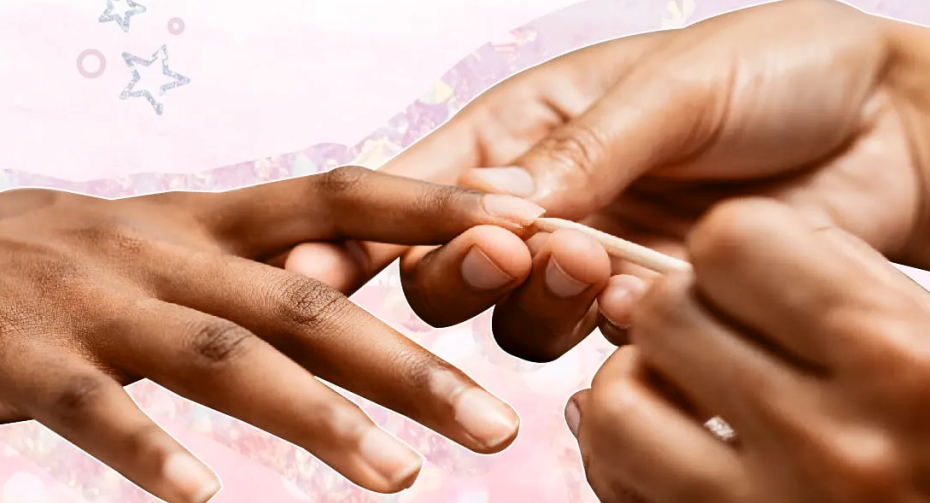 Ways to Keep your Fingernails Clean:-
There exist tremendous different ways to keep your fingernails clean. However, these ways can be sorted and used according to your nails' length and shape. Some of these interesting ways to keep your fingernails clean can be listed in detail as follows-
Wash your Hands and Feet after Regular Intervals with Dishwashing Soap:
Washing hands is a very traditional process for keeping away all germs and microbial activities from happening on our hands. This same process can be improvised a little to give amazingly cleaner fingernails. Washing your nails with dishwasher soap will clean every inch of them without leaving any dirt particles inside of them at all.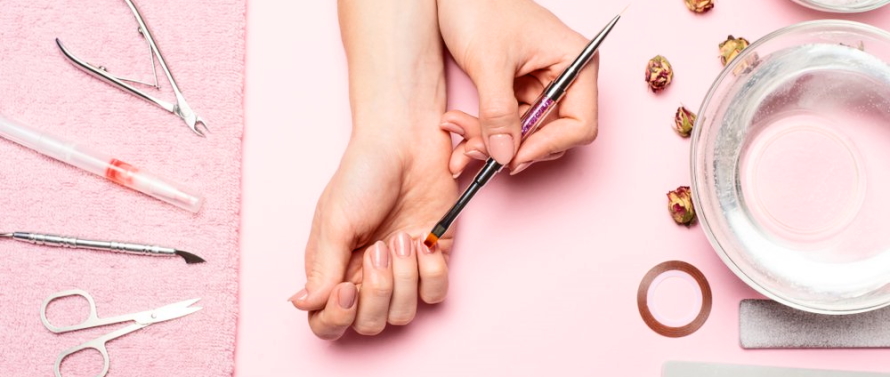 Let soap and water come under your Nails always:
Soap and water should be used on your nails from time to time. This cleans our nails to the fullest and also does not let them get soft too much. That is why the use of soap water will effectively remove all the tan and oiliness from the skin and nails of your hands as well as your legs.
Cut your nails Regularly and Maintain a Single Shape:
Keep the exact shape of your nails, and don't change it from time to time. Also, keep them regularly cutting so that the thickness of the nails gets adequately maintained for sure.
All the above ways to remain clean under your nails are the most active ones, and trying these will give all that you need for your pin to the fullest. You will make your nails look healthier, longer, and in any shape that you want for sure with all these ways.